Just In… FHS's Surprise Prom DJ
A High School dance isn't successful without a fabulous DJ, right? Prom is no exception and this year FHS is honored to have a surprise guest entertainer as both a DJ and performer. He is a rapper, singer, songwriter, record producer, directors, painter, entrepreneur and fashion designer all in one. Kanye West will be the DJ and will perform at the 2015 FHS Prom! Due to legal laws and contracts however, all performed and chosen music will be appropriate and profanity free. 
FHS won this opportunity as part of Kanye's promotion for his upcoming 7th studio album, So Help Me God, which will be released in 2015.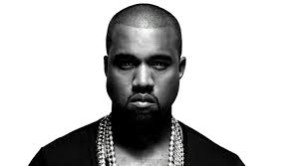 Just Kidding, Happy April Fools Day
-The Saber Slate