Pi Day: Celebrate Your Infinite, Irrational Love of Pie
Do you enjoy eating pie? Do you enjoy contests and prizes? Do you like puppies and kittens? If you answered yes to any of the following questions, you should buy a piece of pie or participate in the pie eating contest being run by National Honor Society (NHS) on Thursday, March 12th, and Friday, March 13th.
There will be a vast array of different types of pie. Some flavors include: French Silk, Apple, Key Lime, Oreo, and many more! Pie will be sold during all three lunch hours on Thursday the 12th and Friday the 13th for $1 per slice. Complimentary whipped cream will also be provided with every pie!
In addition to selling slices of pie, NHS will also be hosting a pie eating contest during all lunch hours on Friday, March 13th. The price to enter the contest is $5. Participants will be timed on how fast they can finish a pie. The top two pie-eaters with the fastest times from each lunch will  win back their $5 and advance to the Pie Eating Finals at the 2015 Prom Pep Rally to battle it out for gift cards and spirit points.  So round up your friends and bet them that you can eat that pie faster. The more people to compete against, the more exciting it will be!
All proceeds from the pie sale and the contest will be donated to the Wisconsin Humane Society, an organization that aims to provide protection, shelter, and care for wildlife and homeless animals.
Eat some pie for us!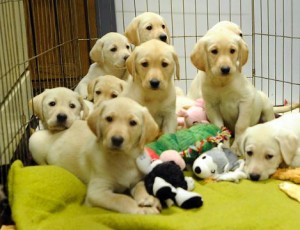 This fundraiser is being held in honor of Pi Day which is an annual celebration commemorating the mathematical constant π (pi). Pi Day is formally observed on March 14th (3.14).
*Disclaimer: No math was harmed in the creation of this event.