Cheerleaders go to Nationals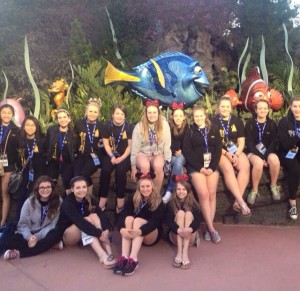 This year, the FHS Cheerleaders went to the UCA National High School Cheerleading Championship in Orlando, Florida.
They competed in the small varsity non-tumble division, including over 40 teams. The cheerleaders made it to semi-finals which is the farthest they have ever gone in the school's history.
The journey started December 6th when they found out that they qualified for nationals. Then, over the past few months, the cheerleaders had many practices and competitions to imp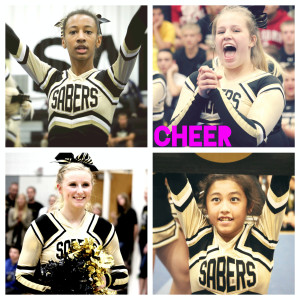 rove their routine. Emily Wroblewski, a senior on the squad, says, "I'm so proud of this team and how much we progressed. We made school history for the second year in a row at nationals and I wouldn't have wanted to do it with anyone other than these girls. I can't wait to see them make history again next year and make it to finals! We are a team that's nationally ranked and no other team in the school can say that."
The cheerleaders have had a successful season thus far and can't wait for upcoming competitions.