Entrepreneurship Businesses at FHS
It's that time of year again. No, not Christmas. Entrepreneurship! The entrepreneurship class has created businesses and are selling some great products!  Below are the list of businesses, products, and prices:
S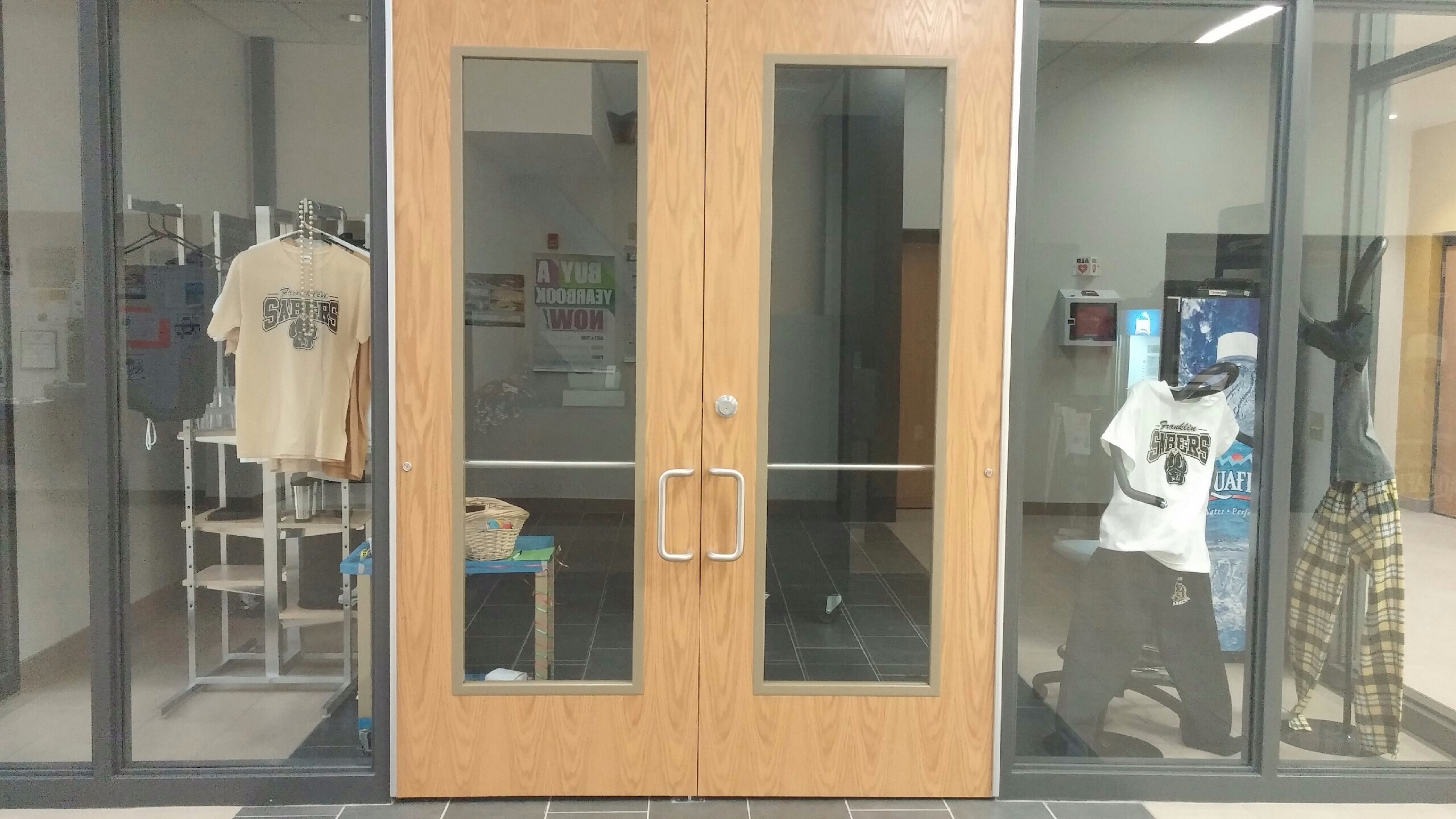 aber Lanyards:  Our product is Saber themed Lanyards.  You can buy these Lanyards from Nathan Fredrickson, Kyle Cortez, and Nadar Kiblawi.  They will also be available in the school store for $3, or 2 for $5.
Don't Stress Bout The Name:  Our products are stress balls. These come in a variety of shapes, sizes, themes, and types.  The goal of this product is to relieve the stress of the student body. The price is 2 for $4 and they can be bought at the school store.
Get Sporty!: Our products are Bucks items such as basketballs, wristbands and bobble heads. You can buy these items in the school store during resource. All merchandise is $5 or less. Buy early and get a free Brewers Bobblehead!!!
The Tie Guys:  Our products are handmade fleece blankets.  Ask your resource teacher for an order form or stop by the school store.  The blankets are custom made and sell for $25.00.
JEM: Our products are winter caps featuring various professional sporting teams. Our hats will be selling at $10 and they can be bought in the school store during resource or from Mohammad Hamed, Ethan Rode or Jeremy Przybyla.
The Fuzz Boyz: We are a Tri-person corporation selling fuzzy socks at Franklin High School for the winter. We are charging $5 a pair with 50% going to charity (Kayla's Krew). We will be selling in the lunchroom during different lunch periods. Keep your eyes open and $5 handy!
ECG Fan Shirts: Our products are t-shirts that represent different school departments. We have a t-shirt for business, art, and gym. All shirts are priced at $13. We will be selling them ASAP in the school store during resource.
Defi: The product is a headphone cord clip that attaches to clothing for listening to music while exercising.  The clip, made by FHS 3D printers, adjusts the headphone cord to your desired length and the clip prevents your headphones from falling out of your ears.  They will cost $3 each.
If you haven't gotten the chance to buy something before break, don't worry. Businesses will be accepting orders until the middle of January. To buy a product, visit the school store or find one of the entrepreneurs. All of the products are reasonably priced and some even benefit charity. This is a good chance to help fellow classmates learn about how to start a business and get some cool stuff in the process!